If you haven't noticed....my life tends to revolve around food, and this weekend was no exception =)
Friday night we went out with friends to one of our favorite local haunts, Taco Bamba. The best, 'nuf said. I got the huevos rancheros and shared with Mr. P four tacos (!) - the special, chiccharon, the arabe and chorizo. So. Good. This place ranks so high in the price // quality // quantity ratio.
Saturday morning I woke up early and made these muffins for our quick trip down to Lake Anna. I let them cool and took a few pictures before running late to my morning track workout!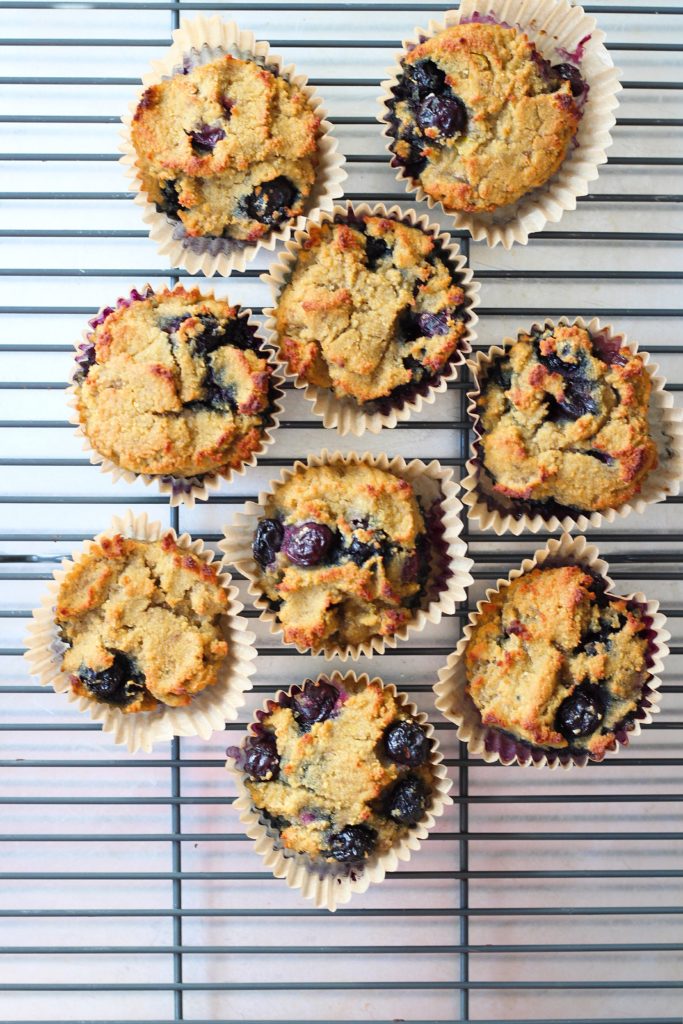 I liked this recipe, but next time I think I'd try something with a mix of flours, not just coconut (almond!). I made a few tweaks - here they are in case you want to make them again!
Added one lemon's worth of zest
Did ⅔ of the recipe and subbed one flax egg for an egg (I only had 3!)
Skipped the vanilla
Used regular sugar instead of honey/maple
Had to bake longer for them to brown since I added a little more liquid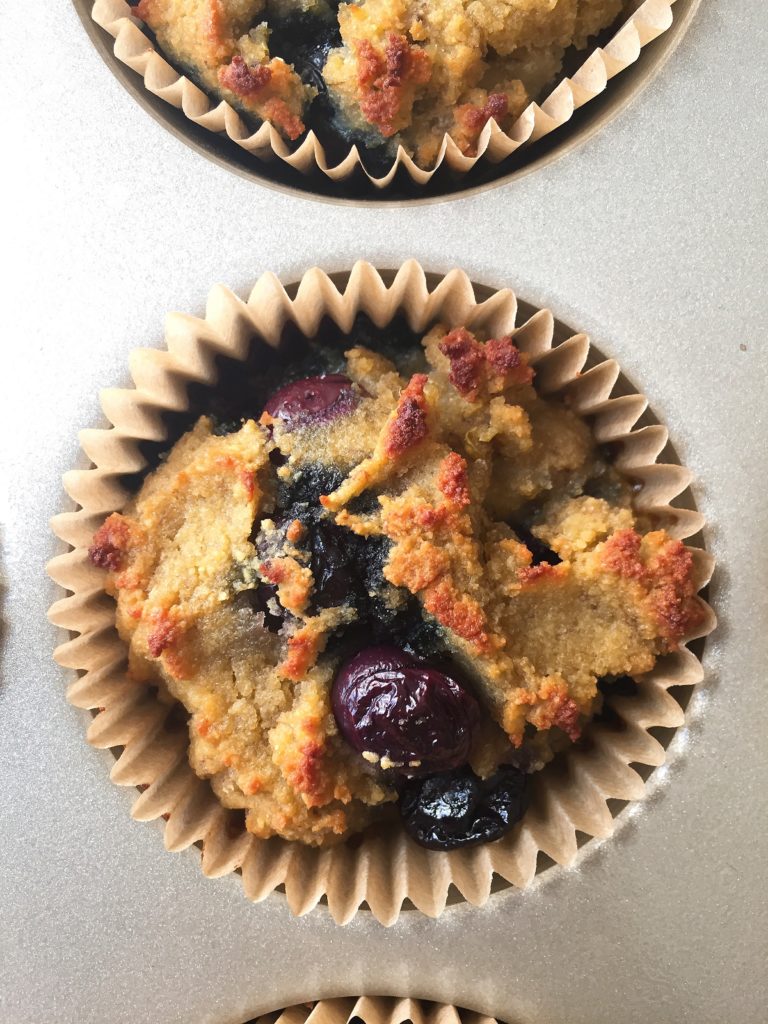 After showering and a quick lunch, we made it down to Lake Anna, where I happily let my phone die and relaxed in the no service zone and lake front views! So, no pictures, but good memories 🙂 We drove down Saturday after a morning workout and quick lunch and spent the afternoon out on the boat and hanging out on a lakeside dock. After we worked up an appetite lounging, we made a nice little dinner of za'atar roasted fish, rice pilaf and roasted brussel sprouts. Nom. We watched Big Stick after dinner (recommend!) and I munched on the best kettle corn and some Aldi snickerdoodles. Perfect evening!
We finally got around to the muffins Sunday morning. They did not disappoint!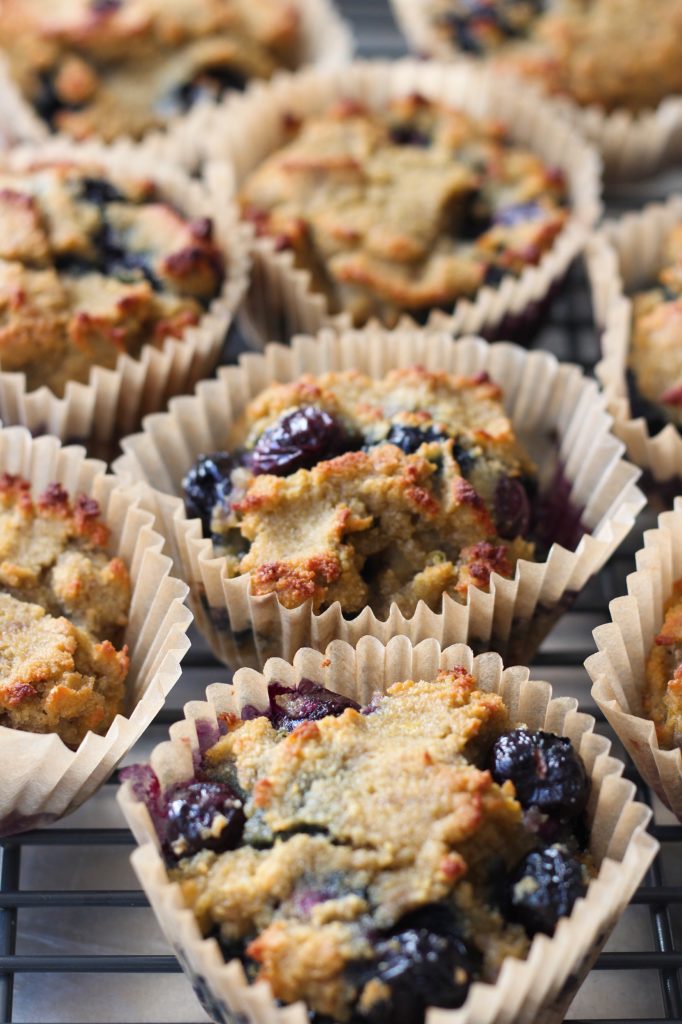 And now onto this week's meal planning. On the menu:
Roasted squash // couscous // spinach // apricot // almond sliver salad for Monday lunch. Leftovers and pantry finds!
Monday + Tuesday: Thai chicken or shrimp curry with rice OR ramen noodles...depends how soupy the curry turns out =)
Tuesday night / Wednesday lunch: This fall salad that's not too fall but juuuuust enough since it's still hot outside! Make zucchini muffins is the reach goal.
Thursday / Friday: Frozen fish + coconut rice perhaps. The classic.
Breakfasts:
Eggs + spinach + bacon
Pumpkin oatmeal
Eggs + roasted peppers (frozen, from TJ's!)
Leftover bagels + eggs + bacon
Eggs + mushrooms (also frozen and from TJ's!)
What do you have planned for the week? Any end of the month pantry clean outs?!