Hold the presses!! Stop what you're doing right now. And learn. about. WINEDOWN.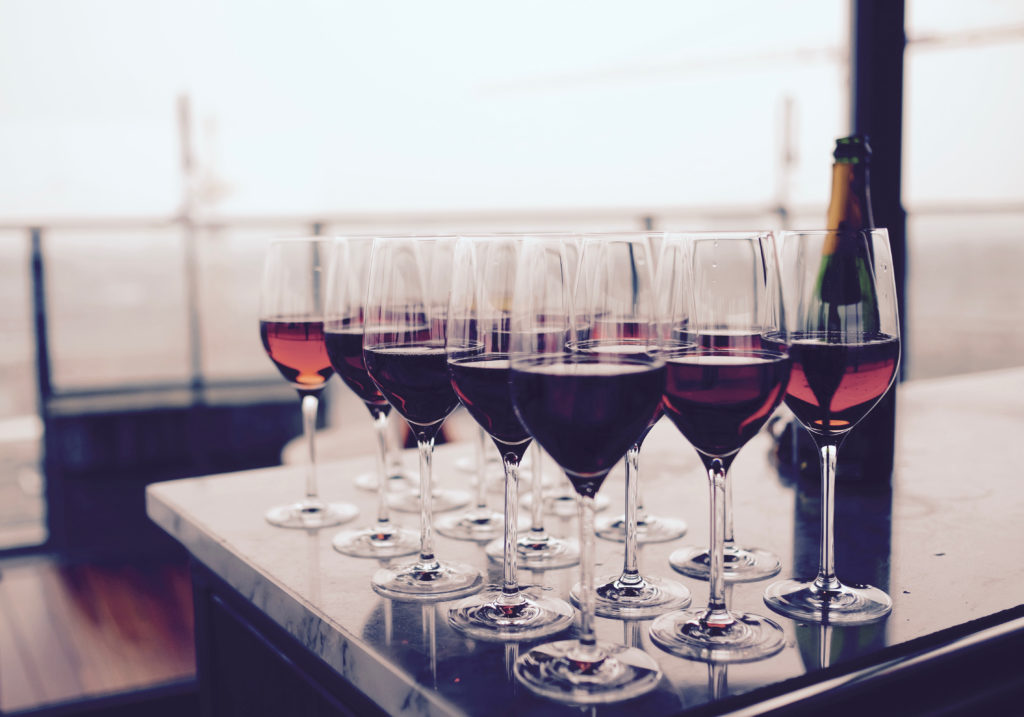 Winedown is a dinner party that I help put on with a group of about 10-15 friends in the D.C. area (where we all live). It started as a way to get friends together and learn a little bit more about food and wine pairing - a communal setting for sharing a good meal and good wine in the comfort of a friend's home. Recently, however, it has developed further into a culinary adventure of the most fantastic proportions.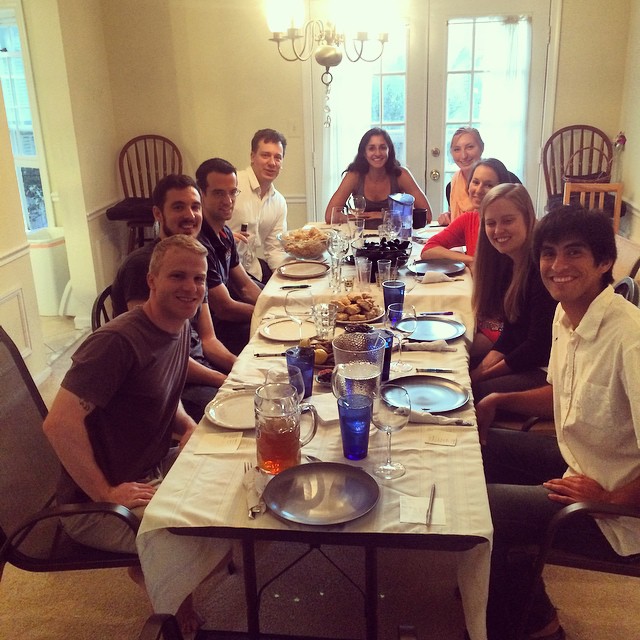 So how does it work? First, we assemble the team. A group of 8-10 is more than enough, but we've had as many as 14 on occasion. Next, a dedicated member of said group  volunteers to host the dinner. We tend to rotate venues, but in general there are no limiting factors for hosting; if you don't have enough chairs or plates or wine glasses (2 per person), don't worry! The attendees help provide and make it all come together. That is part of the special Winedown magic.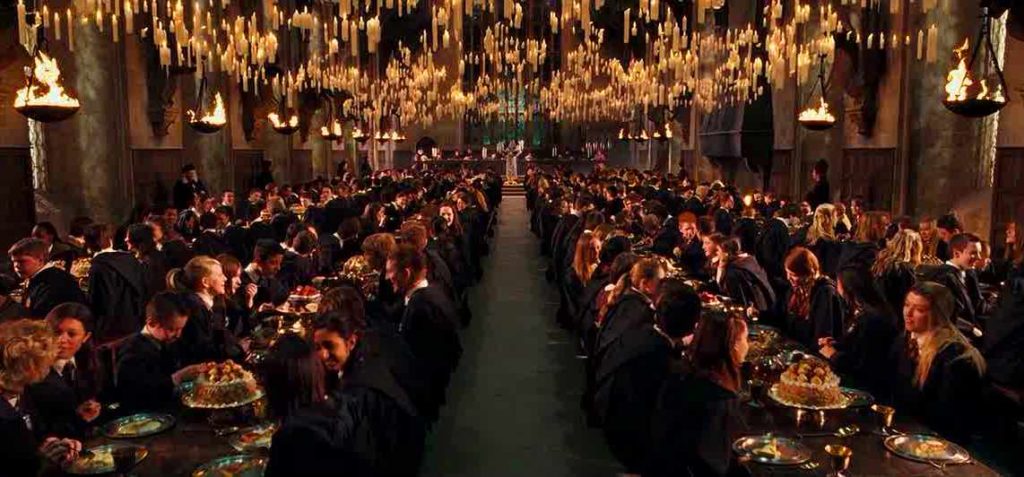 Every individual (i.e., no couple cooking) brings a dish and a wine to pair with their dish. A master order is created from the dishes, from appetizers through mains and desserts. When everyone has arrived and is seated at the table, each pairing is presented one by one, and tasted one by one according to the tasting order. Attendees take notes on each pairing, evaluating each for the winning category - Best Overall Food and Wine Pairing. At the end of the meal, votes are also submitted for best dish, best wine, and a surprise category. The votes are tallied in a dramatic manner with each person nominating their top three pairings, as well as one top choice for all other categories. The first vote is the most important, however. If you win Best Pairing, you do not have to bring anything next time AND you can pick a theme or rule for the next dinner!! Basically you just show up after a totally stress free day and enjoy a 12 course meal.  Now what's better than that?
Note that Winedown does operate on a strict rule set, now known  as the Winedown Commandments. They are as follows:
Thou shall not spill wine.
Thou shall cook to win.
Thou shall use at least three ingredients.
Thou shall bring one dish per attendee.
Thou shall not sabotage thy neighbor's dish.
Thou shall not vote for yourself.
Thou shall honor the wishes of the winner.
Thou shall convene at least every 90 days.
Thou shall reply to the invitation.
Though shall have fun.
Additionally, Winedown is by invite only. The size must be limited because as you can imagine, there is a limit to how much food can be consumed, even by the most valiant of participants. We started out as a crew of about 8-10 people but have happily grown our group and our bellies with the addition of significant others and new friends to about 12-15. Life events such as moving have emptied some seats, but they are quickly filled by friends eager to take home the Winedown glory.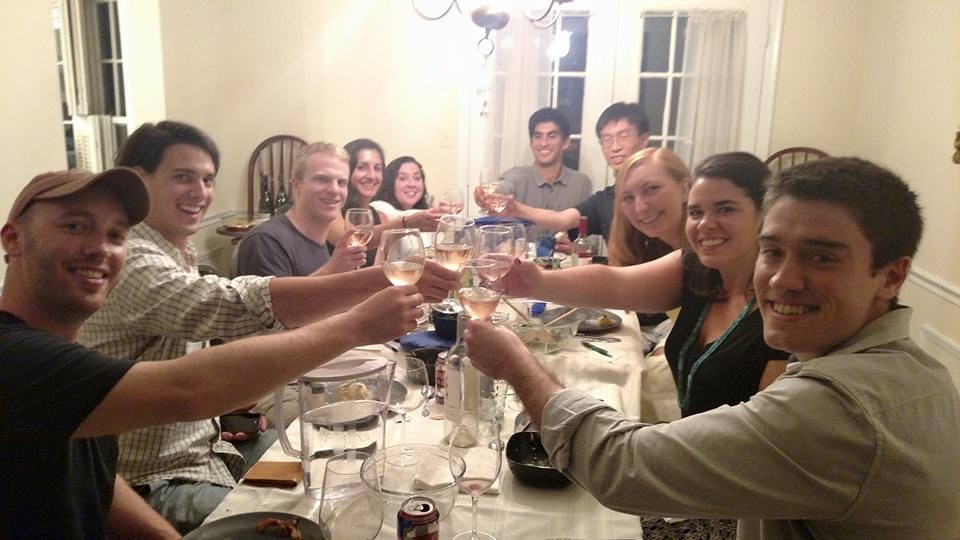 My group of friends has been holding winedown for the last several years but it's just now coming to the world to share with you. I'm hoping to inspire others with some more food and wine pairing knowledge, as well as inspiration to gather with friends and family. The company is the best part after all. This embodies the true French Pressed Kitchen mantra of taking the time to enjoy your food, and the meals you share with those around the table with you :).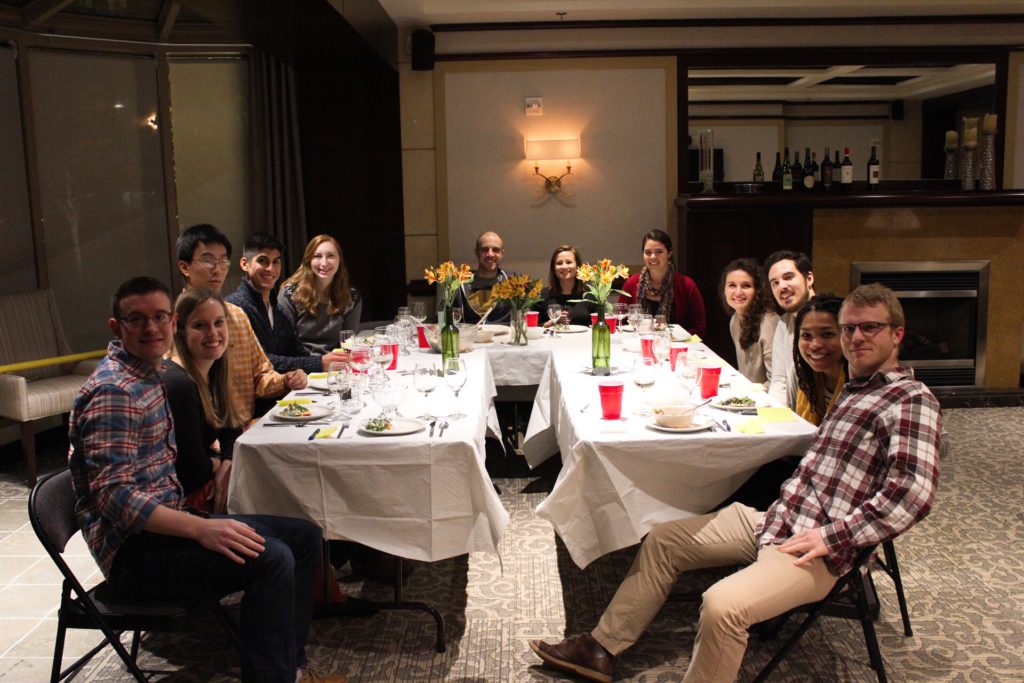 Follow along with our Winedown adventures. We already have 4 years behind us, but many more ahead!!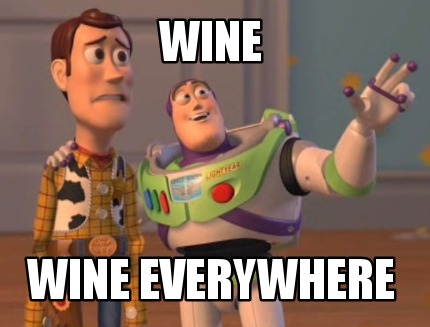 Cheers, and bon appétit!