Ah yes, let me introduce you to my favorite cookie of 2016 - the oh so dreamy cashew butter cookie!!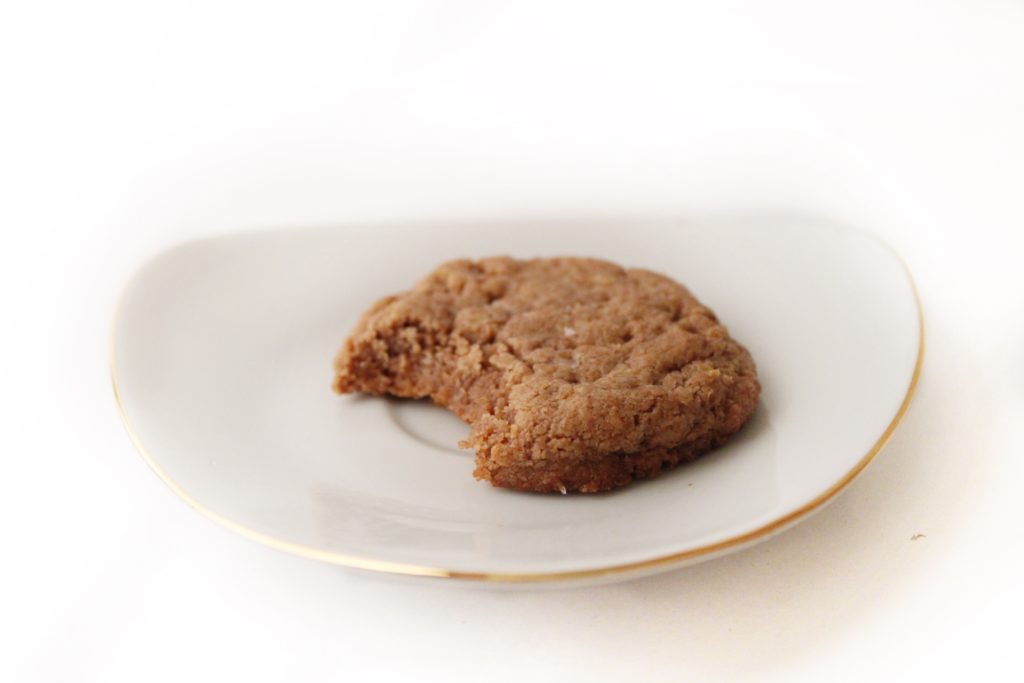 The book The Happy Pear: Healthy, Easy, Delicious Food to Change Your Life
 came into my life last April as a bridal shower gift from a dear friend. We were encouraged to start cooking with the recipes as a fun date night activity. And we started here with the cashew butter cookie recipe 🙂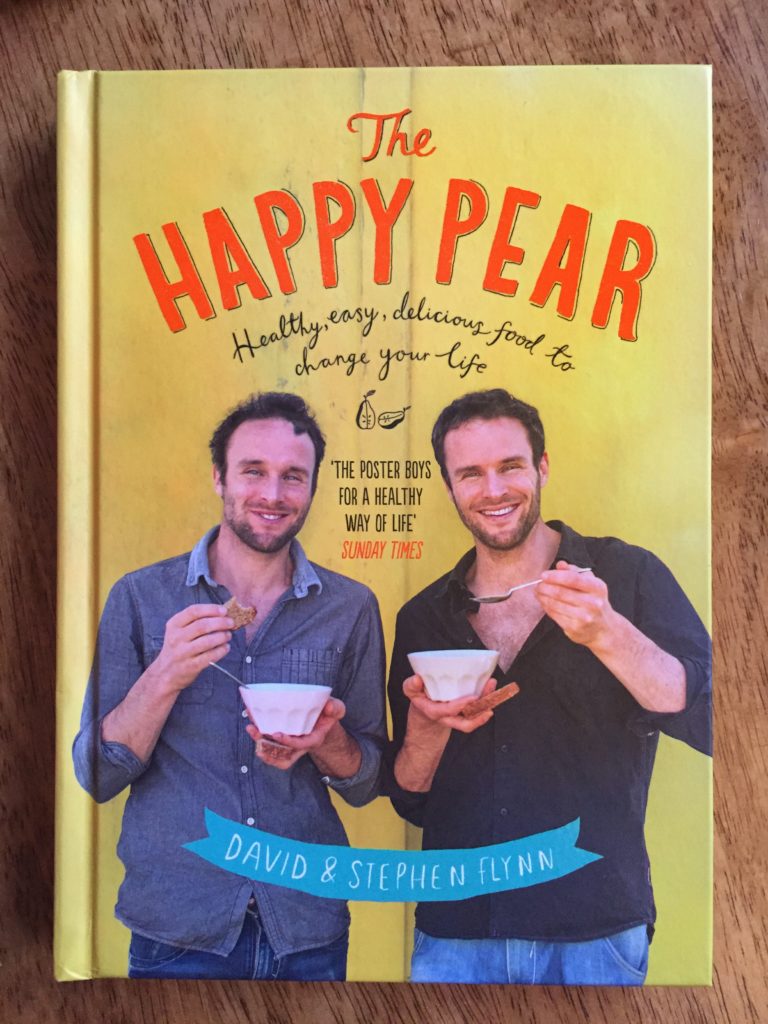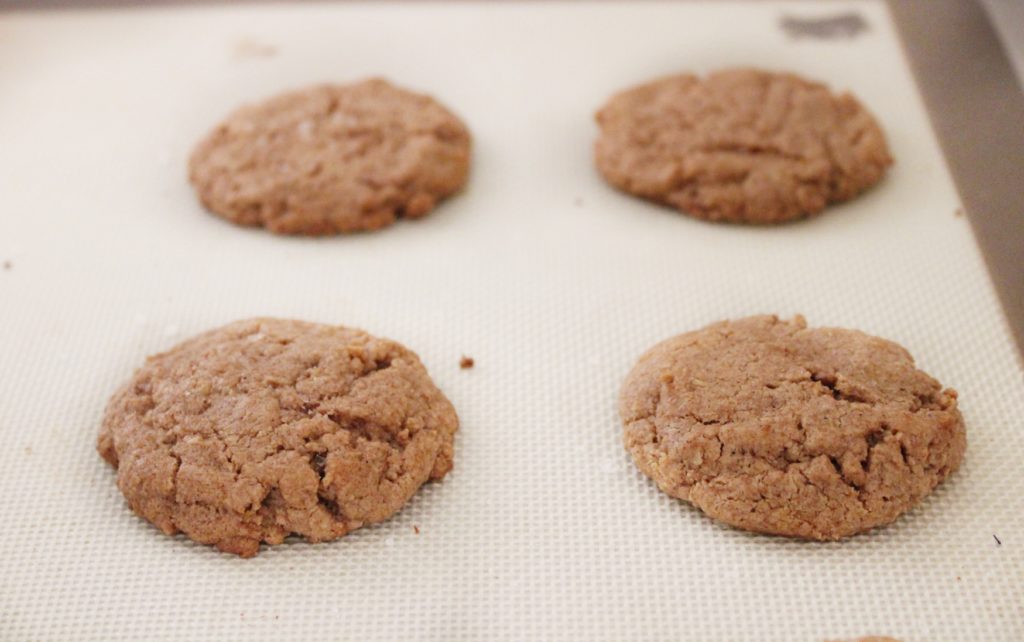 I refer to these cookies as dreamy because their texture is melt in your mouth delicious - I swear if angels ate cookies they could be these! They're also super easy to make - a one bowl wonder. Did I mention that they're grain free, dairy free and paleo friendly?!?! What more could you want?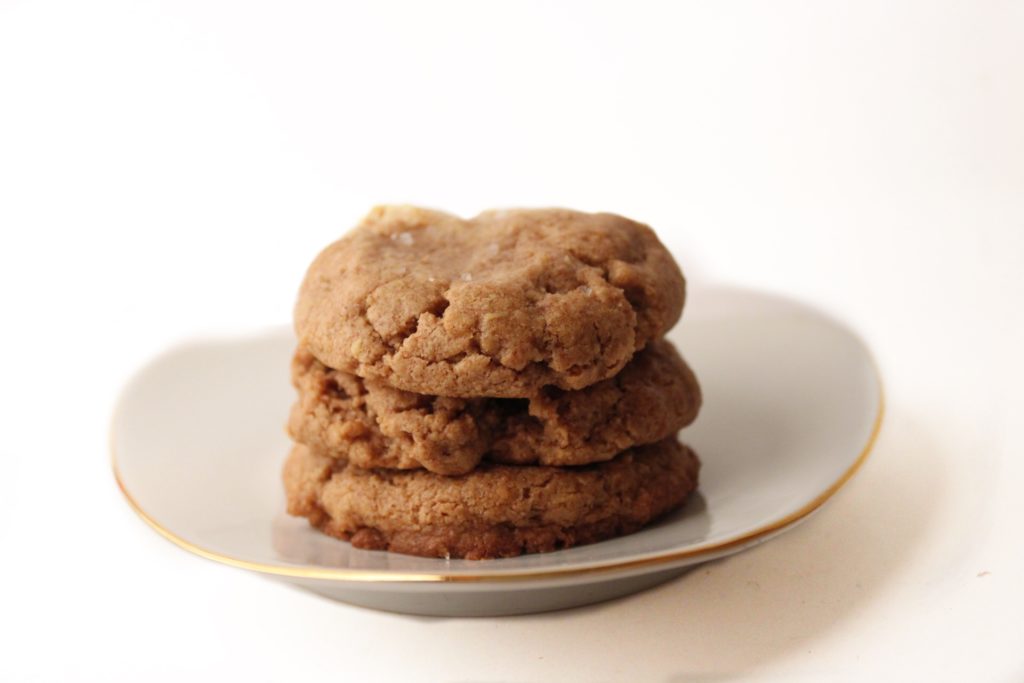 I tweaked the recipe a bit and have now tried it with both almond butter and cashew butter. I definitely prefer the cashew butter, but both are delicious! Peanut butter will be the next experiment. I've used Trader Joe's nut butter  and it has worked well in both cases. You can mix up the batter and bake a few at a time, or all at once. They keep well in a container, as well (they've somehow lasted up to a week for me).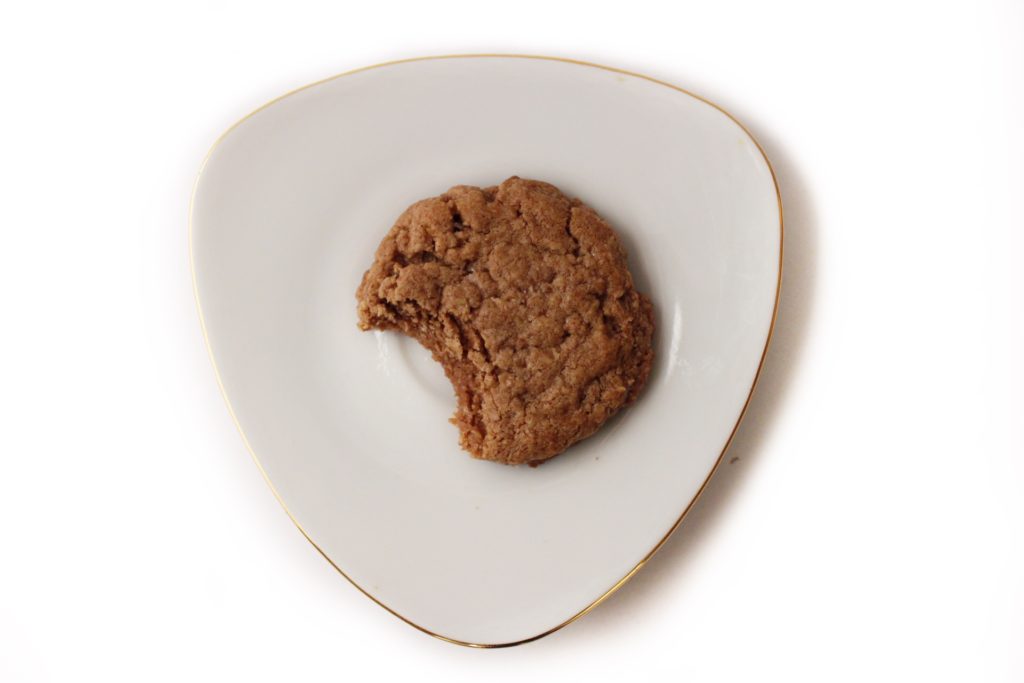 Dreamy Cashew Butter Cookies
These airy cookies are the perfect small treat. Gluten free, dairy free and paleo friendly! Recipe adapted slightly from The Happy Pear.
Ingredients
240

g

cashew butter

almond/peanut butter also work

4

Tbsp.

coconut sugar

or regular

3

Tbsp.

maple syrup

2

Tbsp.

ground flaxseed

½

tsp.

baking soda

½

tsp.

baking powder

1

tsp.

vanilla extract

or pinch of vanilla bean

Pinch

of cinnamon

Coarse sea salt
Instructions
Place all the ingredients in a bowl and stir until combined. Refrigerate for about 30 minutes.

Preheat oven to 400F. Form dough into balls, then press down slightly to flatten on baking sheet.

Sprinkle with sea salt and bake 7-8 minutes. A few minutes longer will result in a crispier cookie.

Allow to cool for 5 minutes on the baking sheet, then transfer to a wire rack to cool completely. I don't usually get that far. Store in an airtight container for up to 5 days!
Bon appétit!