GUYS.
You've probably heard me rave about this rice recipe before but now I can share it with the WORLD and it should be shared with the WORLD because it's so good!!!!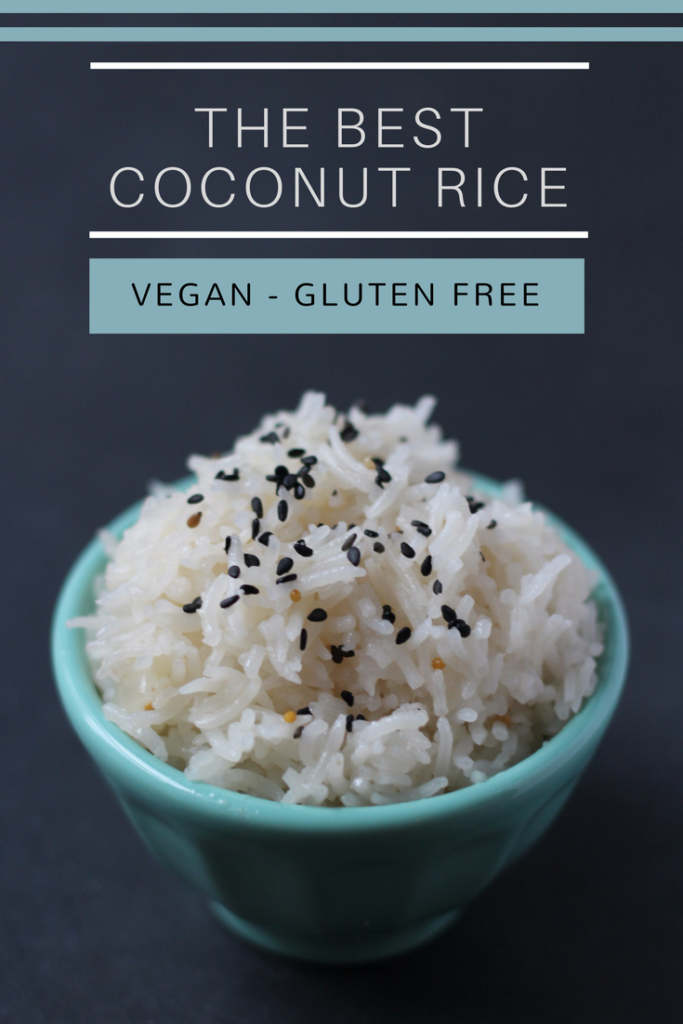 But really, at some point we were making this at least once a week. Sometimes twice. That's pretty serious when you have a "to do" list of recipes as long as me.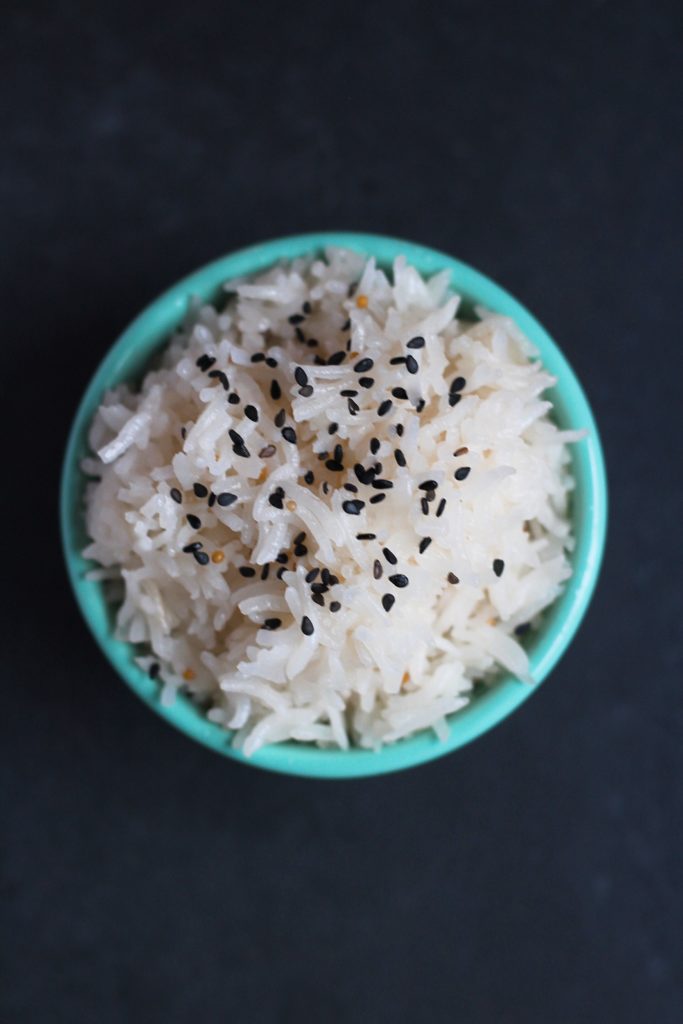 This recipe came to me from an Indian cooking class done by Rupen Rao, one of our chef friends over at Culinaerie. Somehow things are always better when he makes them but we've managed to make this recipe quite delicious at home!
So what's so special about this you ask? Well, it's super creamy for starters. I also love the sweet and savory combination and the complexity of the cinnamon and mustard seed with the rice. Sounds so fancy but it's true. It's a great standalone dish, but also goes with anything (in my opinion!) since it's a powerhouse recipe. For an easy weeknight dinner, serve it with seared chicken or fish and some greens on the side, or with an Indian or Thai chickpea salad for a vegetarian option.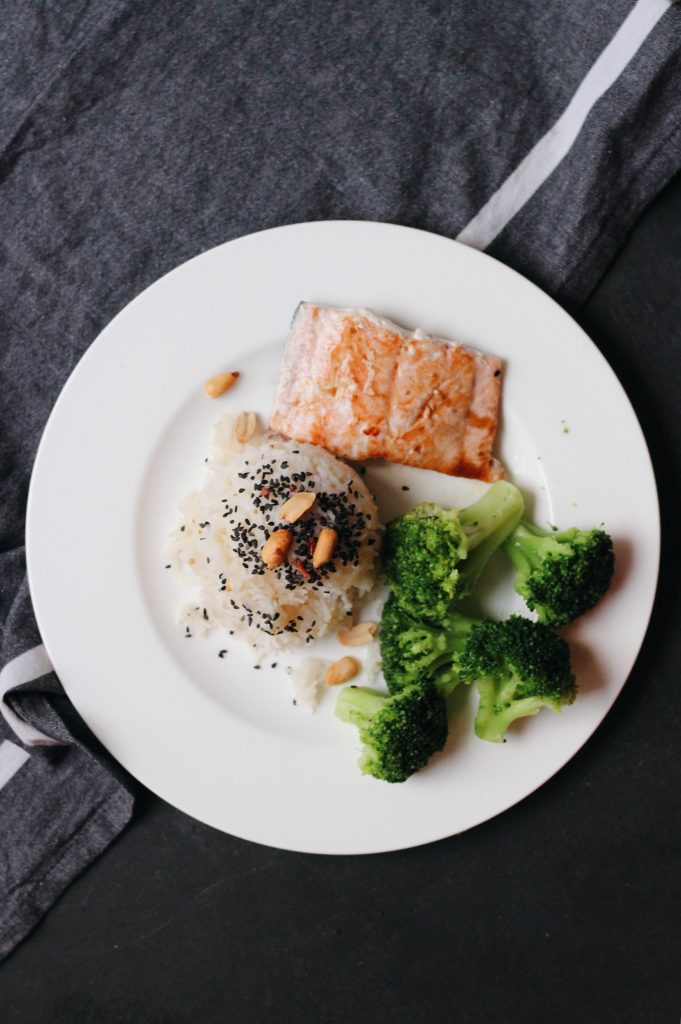 I'm getting excited just looking at these pictures and typing it up.
A few notes about the recipe. I've tried several variations for this recipe - if I don't have fresh ginger on hand, powdered works as an okay substitute (just use a dash). I love the punch of the jalapeno but that can be left out as well if you prefer. If you don't want heat but still the jalapeno flavor, just leave out the seeds. One thing I DON'T recommend using is brown rice. I did this by mistake a couple times and it just wasn't the same. I ended up having to cook the rice quite a bit longer and add more water, so the texture wasn't quite right (i.e., as creamy as I'd like). I use jasmine or basmati rice - see Trader Joe's version below!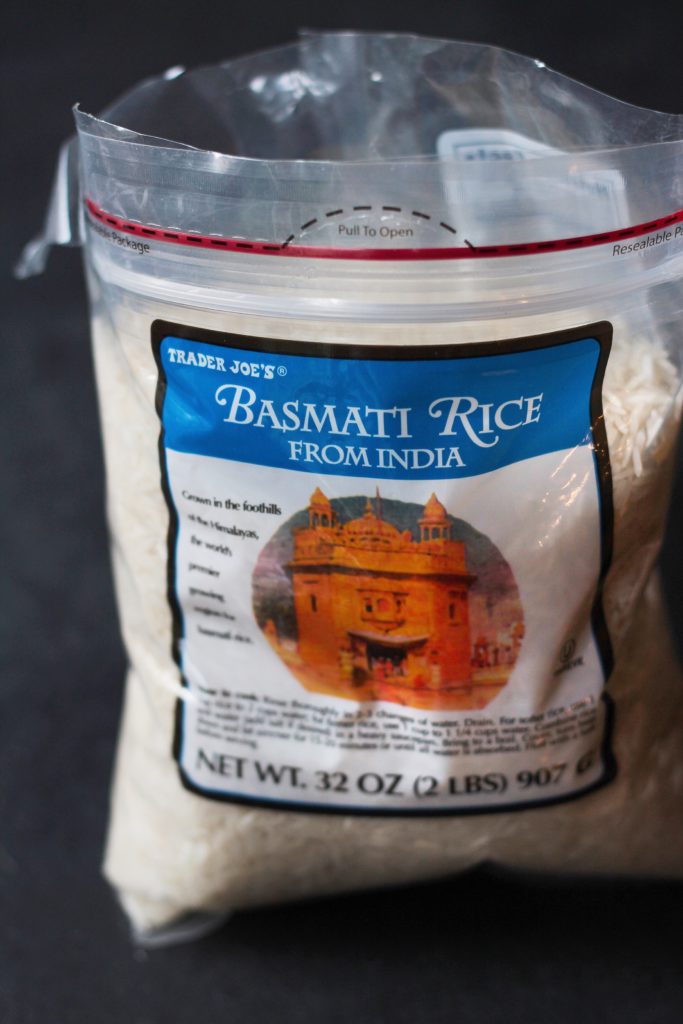 Don't forget to soak the rice and rinse at the beginning - it does make a difference! You can use this time to chop your onion and ginger and gather the other spices.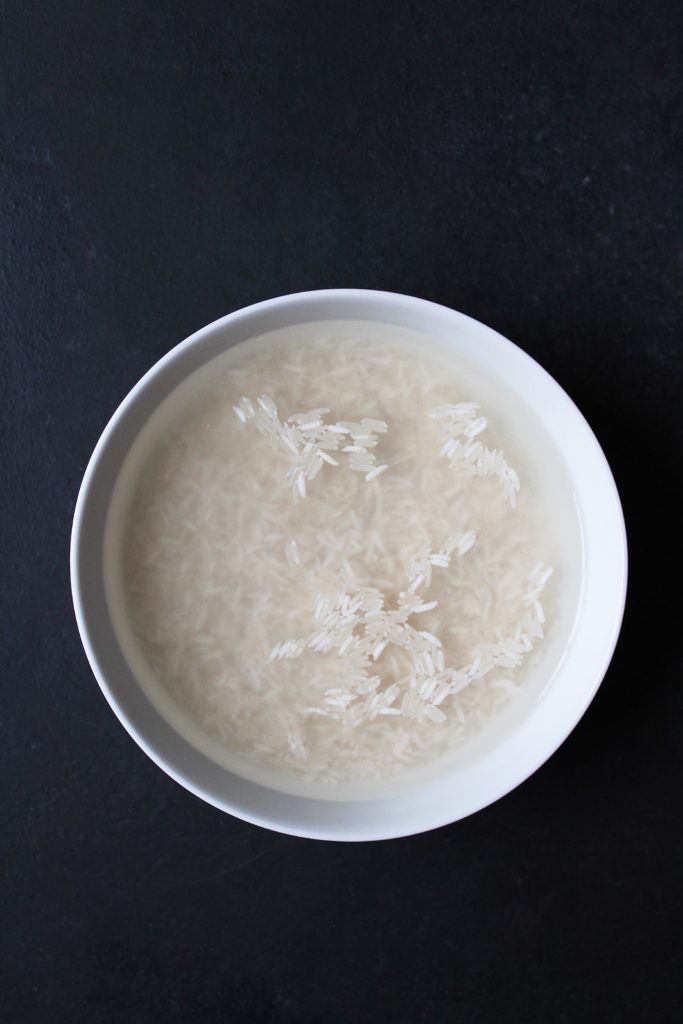 If you try this, let me know how it goes!! Be prepared to eat rice for days.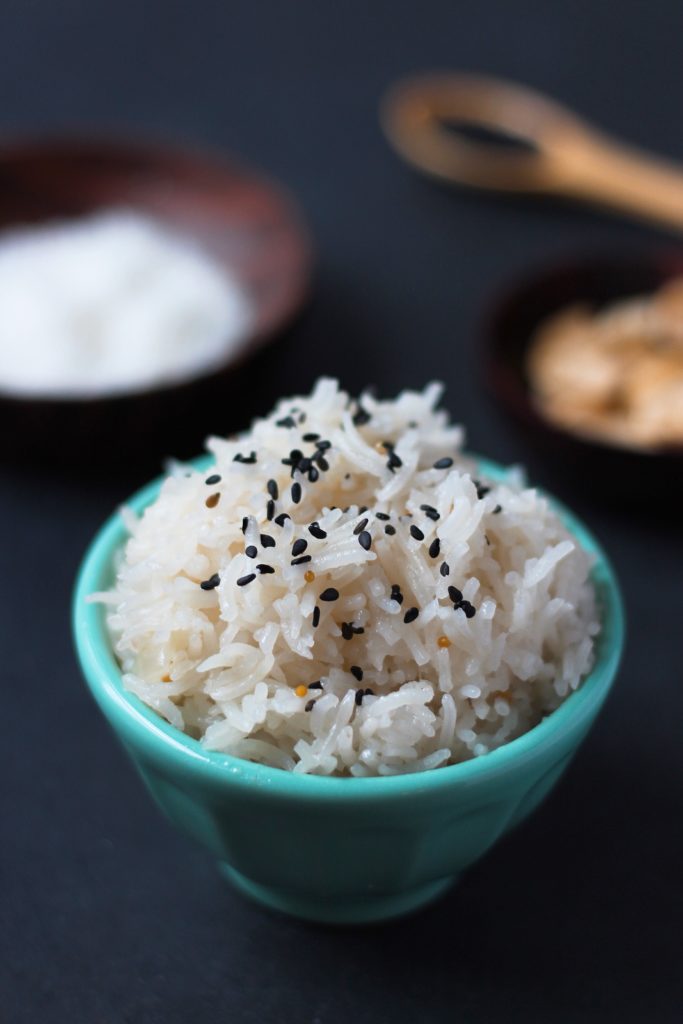 The Best Coconut Rice
My very favorite rice recipe, made sweet and savory with coconut milk and an Indian spice base. Adapted from Rupen Rao via Culinaerie!
Ingredients
Rice Ingredients
1

cup

basmati rice

1

can full fat coconut milk

½

teaspoon

salt

½

teaspoon

peeled

grated gingerroot

1

cinnamon stick

1

Tablespoon

coconut oil

1

Tablespoon

finely chopped onion or shallot

½

teaspoon

brown mustard seeds

I do up to 1 teaspoon sometimes

2

small red Thai chilis or 1 small jalapeno
Optional Toppings
Flaked coconut

Cashews or peanuts

Sesame Seeds

Scallions

sliced

Cilantro
Instructions
Soak the rice in cold water for 20 minutes. Drain, rinse and repeat the rinse two more times. Drain.

Heat the oil in a saucepan over medium heat. Add the onion, mustard seeds, chilis or jalapenos if using, ginger and cinnamon stick; cook until onion is soft and mustard seeds are fragrant.

Add the rice and salt to the pot and stir to coat the rice with the oil mixture. Pour in the coconut milk. Bring the mixture to a light boil, then reduce the heat to low (a gentle simmer) , cover the pan and cook the rice until the coconut milk is absorbed and the rice is soft. This usually takes about 15-20 minutes (*see note below for brown rice).
Notes
I've tried this recipe with brown rice (by accident) and it didn't work quite the same. Because the cook time is quite a bit longer you'll need more liquid (water or more coconut milk). The texture will be different for brown rice, too.
Bon appétit 🙂